A descriptive paragraph that tells clients how good you are and proves that you are the best choice that they've made.
Combatting loneliness on campus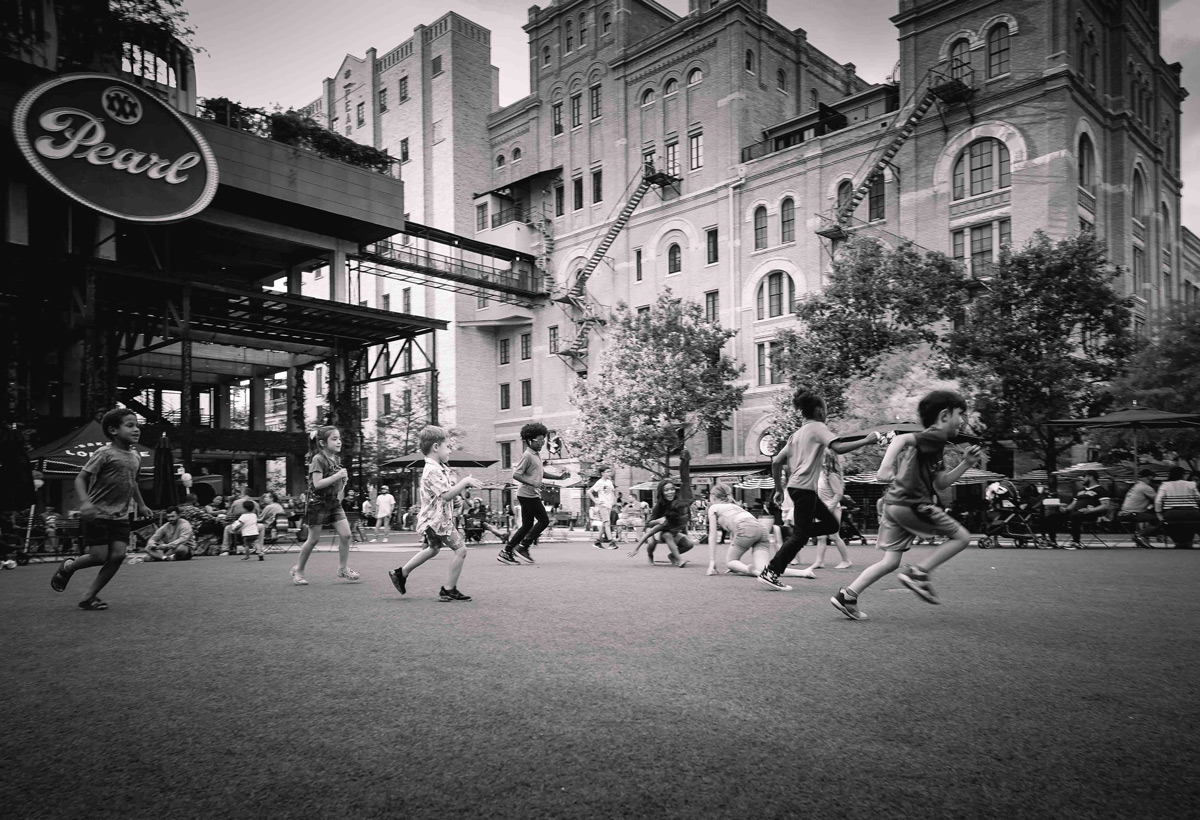 A Single Day, A World of Influence: The Legacy of 'One Boy's Day'
In a world obsessed with the grand narratives of geopolitics, high-tech transformations, and global culture, the book "One Boy's Day" provides an intimate and thorough reminder of the importance of observing the everyday minutiae that shapes our existence. This classic study has not only inspired countless researchers but has also offered profound insights into the world of affordances and how individuals engage with their environments.
Understanding Users: Crafting Engaging Public Spaces with Personas
If you're like me, you hate stock marketing images like the ones I'm using here. They communicate the opposite of authenticity – you can always spot them for being somehow fake. So why am I using them? Because even while trying to create authentic public spaces that strengthen communities, there are some marketing tricks that can be quite useful, even though they rely on faceless data collected on a mass scale.

In this post, I want to unpack the role of user personas in designing public spaces, focusing on how they can help you program and design a space that has broad, but targeted appeal.
The Power of Narrative in Public Space Design
I want to talk about an underutilized tool in the design toolbox: Narrative. As someone trained as an urban planner, but with a background in fine arts, I see an opportunity to better link project intent with project design.

A community or a client can often explain at length what they envision in a project – let's say a new downtown park – but these thoughts and descriptions often fade into the background once the design process gets underway.
An Ecological Approach to Placemaking, Part 7
Humans are instinctive discoverers, searchers, adventurers. We are motivated by complex and diverse environments that reveal their layers slowly and beckon us to delve into their mysteries. By contrast, when confronted with a large and featureless space, we turn away, knowing at a glance all there is to learn about the place.

In our work as urban planners, designers, architects, and developers, we usually neglect the opportunity to create explorable environments that stimulate our senses and reveal themselves in layers, not all at once.
An Ecological Approach to Placemaking, Part 6
Good public spaces are the watering holes of our world, and everyone should want to be there. We make a huge mistake when we design for an "average user," rather than thinking through as many potential audiences as possible. To quote from a Brookings Institution article, "If public spaces are designed and managed for a monolithic "public" or "average user," they will likely be exclusionary and fail to achieve their goals of engendering social cohesion."

One of the keys to creating really vibrant places is to drill down on what potential audiences can be served with amenities and programming. Diversify your audiences and you will get immense payoff.
Center City's Secret Weapon: Public Spaces
Philadelphia has made an enduring investment that will continue to anchor downtown's economy and residential quality of life – and that is something we all can learn from. One of the central pillars of Center City District's work to revitalize downtown has been to improve and activate the public realm, and I cannot think of another place management organization that has been as successful in doing so. CCD believed that placemaking would attract more visitors to stay downtown later in the day, and would help lead a renaissance of downtown living. They were right.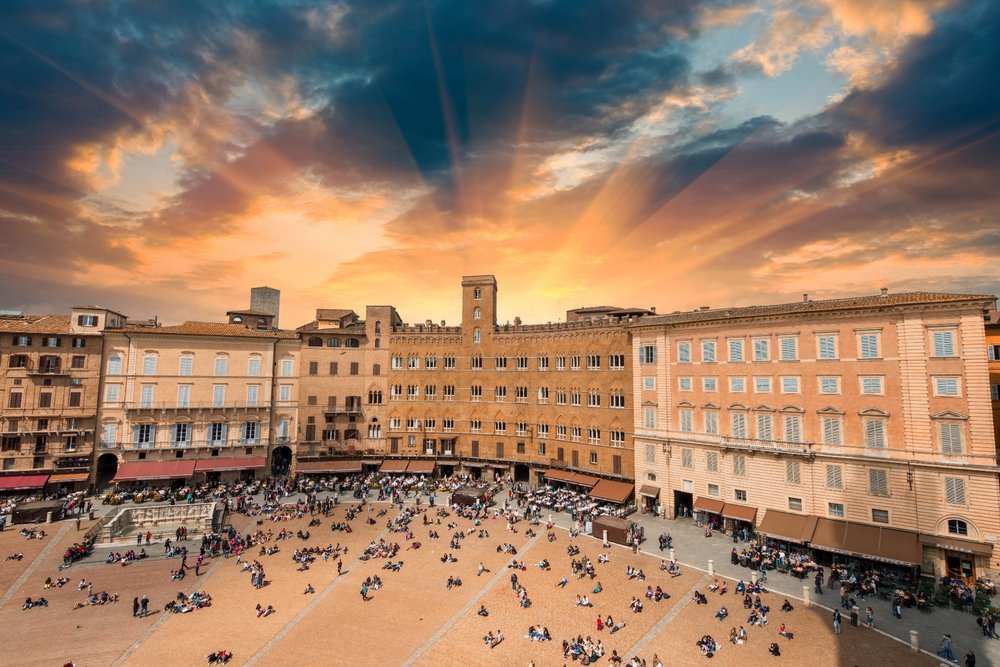 An Ecological Approach to Placemaking, Part 5
People are much more likely to stop and enjoy a public space if the space's design clearly communicates what it should be used for. People need to be able to instantly recognize how they can use it – where they fit in. Ecological psychologists use the term "behavior setting" – the idea that people recognize specific settings in their environment for their utility, and this is a basic way to navigate the world.
The Haunting Beauty of Lincoln's Haymarket District
Lincoln, Nebraska isn't necessarily where you'd expect to find a perfectly intact 19th century downtown, but this university town of just under 300,000 delivers a big package of walkable urbanism combined with historic preservation. Following is a photo essay of my recent trip there, thanks to the Downtown Lincoln Association.
An Ecological Approach to Placemaking, Part 4
In our continued exploration of how we can create urban habitats that are welcoming and healthy for our human species, we consider the importance of Program.

Program refers to those elements in our urban environment that offer utility, such as a retail store, a playground, an interesting fountain, or a temporary event.

The more diverse the offering of activities and engaging elements, the more people will gravitate to a place. A simple test of whether a public space makes use of program is to ask: Does this place offer a variety of things to do?
Granville Island: The Ultimate Mixed-Use District
There are no sidewalks in the Granville Island district of Vancouver, only shared streets — even though industrial activities, like a cement factory, have operated here for years. An elevated highway casts its shadow across the whole island. And yet there is total comfort between pedestrians and vehicles, and pedestrians definitely have the upper hand.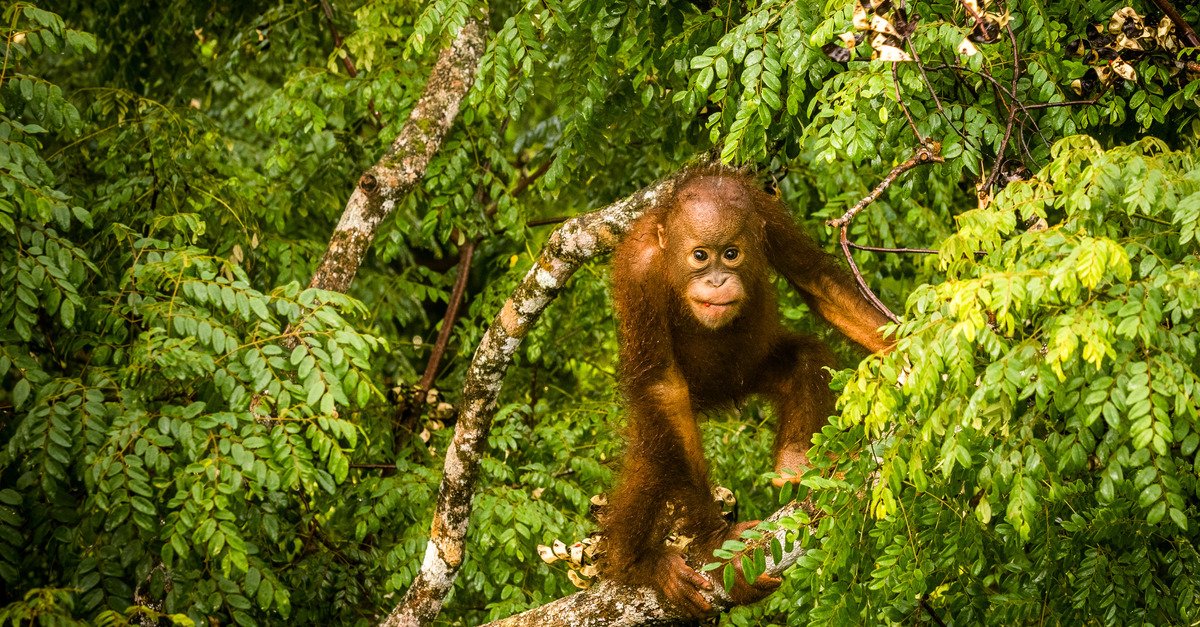 An Ecological Approach to Placemaking, Part 3
Our urban environment should offer a complex habitat that nourishes us and other species. Do your environments offer a feast for the senses? This is a characteristic few of us appreciate sufficiently. If you think about some of your favorite places they will almost certainly have a multi-layered richness that encourages endless engagement or contemplation.

On the other hand, walking through many of our downtown areas you will find a nagging sense that something is wrong and you don't belong – this is quite possibly the fact that you are in a place that is stripped down to a minimal palette comprised mainly of asphalt and concrete. Sound familiar?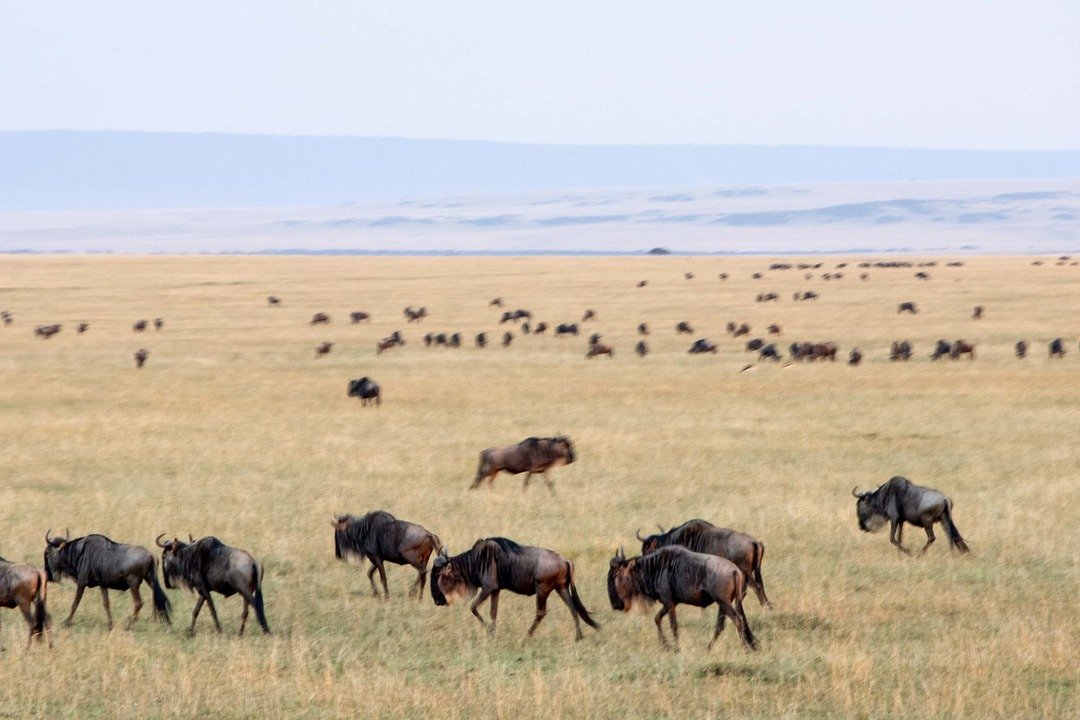 An Ecological Approach to Placemaking, Part 2
Creatures need room to roam in comfort and with sufficient protection and resources to thrive. All animals have a natural range which is their territory that serves their needs for sustenance, procreation, shelter.

People are the most adaptable of all animals, and it has been millennia since our species left the savannahs and forests behind in favor of larger and larger settlements. But it is a very recent phenomenon that we squeezed ourselves almost out of our environment to favor the movement of cars.
An Ecological Approach to Placemaking
One of the notions that is under-appreciated by urban designers and planners is that people are creatures like any other, and there are basic characteristics that we seek, or need, in our habitats.

Over thousands of years, peoples' needs have been met in increasingly urban environments: as we moved out of the forests and savannahs into settlements that gradually got bigger and bigger, our species successfully adapted these towns and cities so they always met our needs – we created urban environments where we felt good and thrived.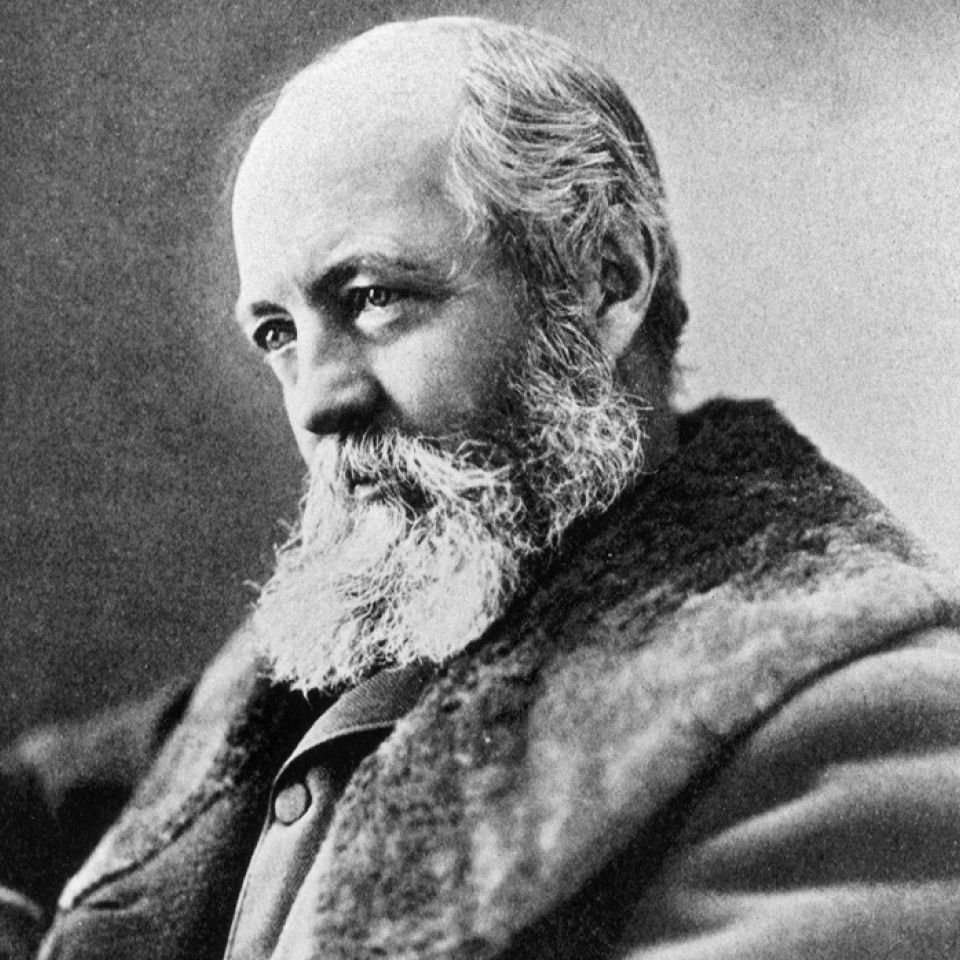 Struggling to Maintain Olmsted's Legacy
I am remembering that April 26 is the 200th birthday of the great Frederick Law Olmsted, who left us a legacy of great landscapes, an ethos of social progress, and a vision for how Americans could live in balance and beauty. Olmsted was born and raised in Hartford, then considered to be one of the most beautiful cities in the world and a cradle of thought leaders who had an outsized influence on our young democracy.

Sadly, over the years Hartford followed the same trends that destroyed much of the fabric of our cities.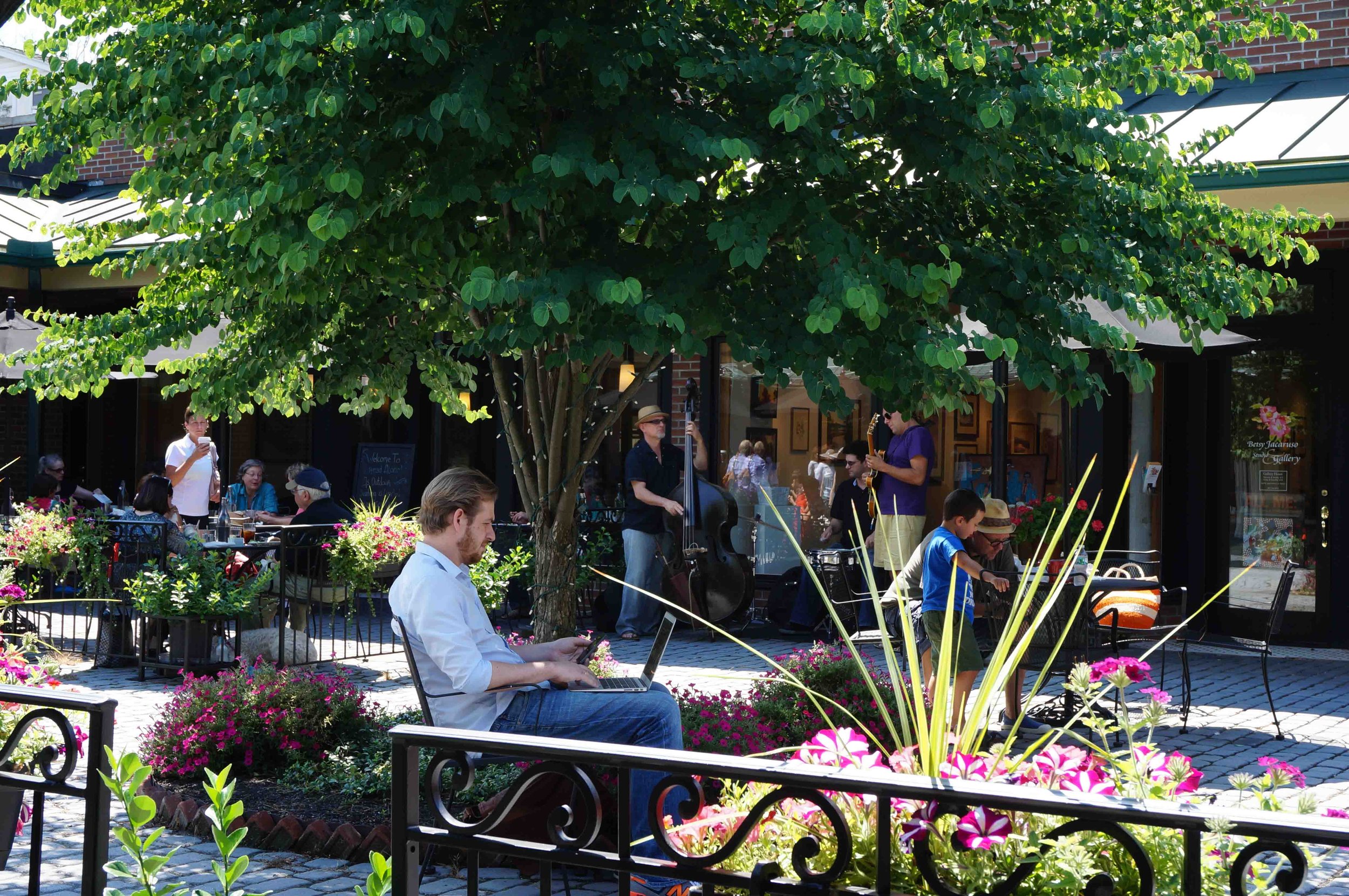 Putting Soul into Planning and Design
When we move into a new home, what's the first thing we do? We make it our own.

Whether it's furniture, paint, art, or lawn ornaments, humans are hardwired to personalize the places in which we live. To differentiate them from those of our neighbors. To create a place in which we feel good. To make them a home.

The question then is why does this so rarely translate to the design of our cities and neighborhoods? Why do we have to fight for ourselves as humans for the public places in which we can feel alive? Why is the city building process so normalized to scraping clean every artifact that makes us feel good and replacing it with big, boring, uniform rectangles?
Treasure Hunting on Campus
Too often, the architectural design process overlooks the quotidian pleasures we all unconsciously seek in favor of big, shiny and impressive buildings. How can we reclaim the soul of the places that make us who we are if this is the process that continues?

And, if this process continues, what kind of people will we become as we live, work, and study in these "soulless" spaces?
Welcoming Locals with the Civic Park Groundbreaking!
At long last San Antonio's new Civic Park broke ground on January 26, 2022. This public-private project will create downtown's most significant park space and has been called "perhaps the most ambitious development in San Antonio history when you consider the cost, scale and location." I was thrilled to be able to work with Hemisfair and GGN to help develop the vision for this park.
Realizing the Promise of Knowledge Communities
Campuses are built around the notion of a knowledge community – putting people together to induce the exchange of ideas, not only between student and teacher, but across an intricate network that touches all members. Hopefully.
The Monoculture of Midtown Manhattan
Let's face it, Midtown Manhattan was never cool, and it was always dead after 5 pm, but walking through it today it is dead at all hours. More than that, it's a dead idea – a dinosaur, and a sign that the concept of living and working in entirely different places is done. If you've been to New York, Midtown is that high-rise office district you have to slog through on your way downtown or uptown to meet your friends, get dinner, or do your window shopping. Or if you work there, it's that place that embodies what we mean by the "rat race," where more than a million workers squeeze themselves through the turnstiles of area subway stations and Grand Central Station. In one of the world's great 24-hour cities, it is a place that only functions for about 12. If you live in any large city, you also have one of these districts: it's your central business district (CBD).
Placemaking for Higher Impact
I always believed in getting the most bang for the buck (doesn't everyone?). But if you look at how cities and towns spend money on infrastructure, it's like money is no object. I'm thinking of traditional infrastructure spending – the kind which is under much debate currently in Washington. The kind that gets divided up into buckets like public transit, ports and waterways, flood projects, and the perennial favorite "roads and bridges," the mantra that is said over and over whenever an infrastructure bill is being considered.

It seems like such a dated concept – shouldn't we be way beyond this one-dimensional approach to investing public money? As my friend Gary Toth often says about roads and highways, "The era of single-purpose public investment is over." Well it should be anyway.
Pro-tip: Start using "-ing lists"
An -ing list is a way to center planning and design around a program of activities. It's a method that draws a team into a deeper investigation of how people will use a space – and it's a great predictor of how active that space will be.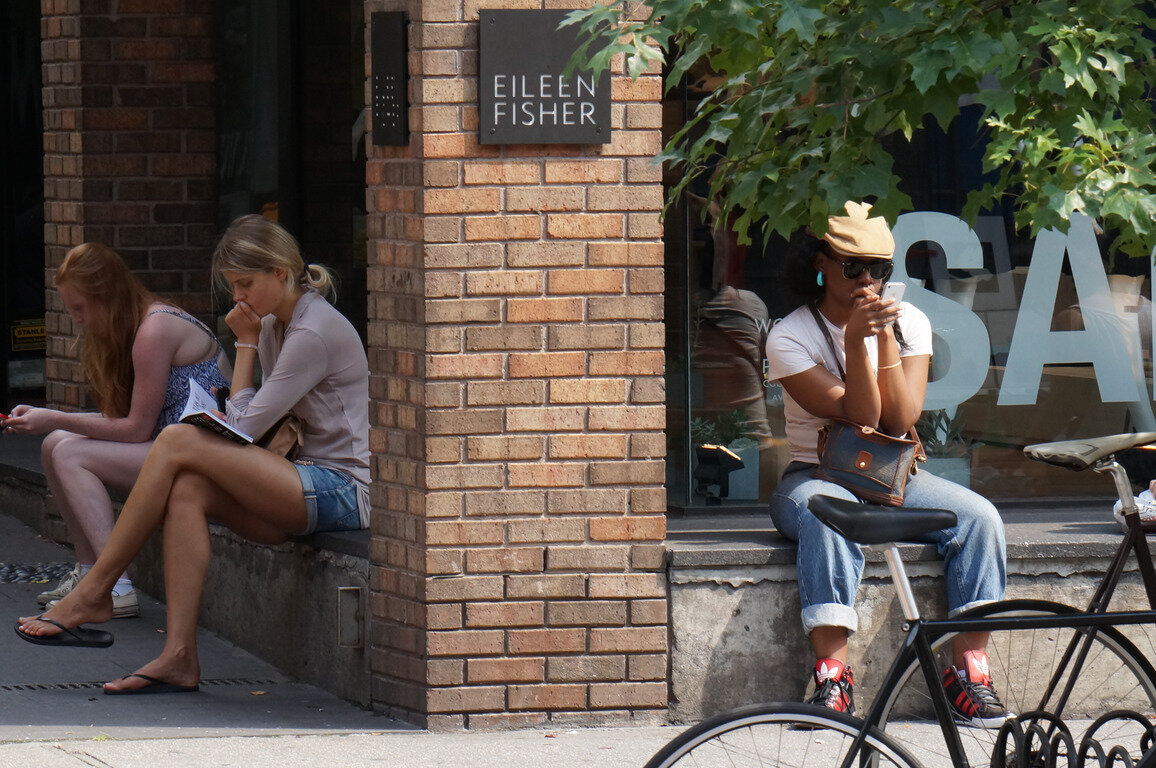 Creating Great Streets: A Different Approach
A great street has many variables, and occasionally planners and designers are given a chance to have an effect on those variables – when we do, we need to use every available tool to get it right. It is a rare opportunity to tie together the urban environment in a way that can make it irresistible and successful.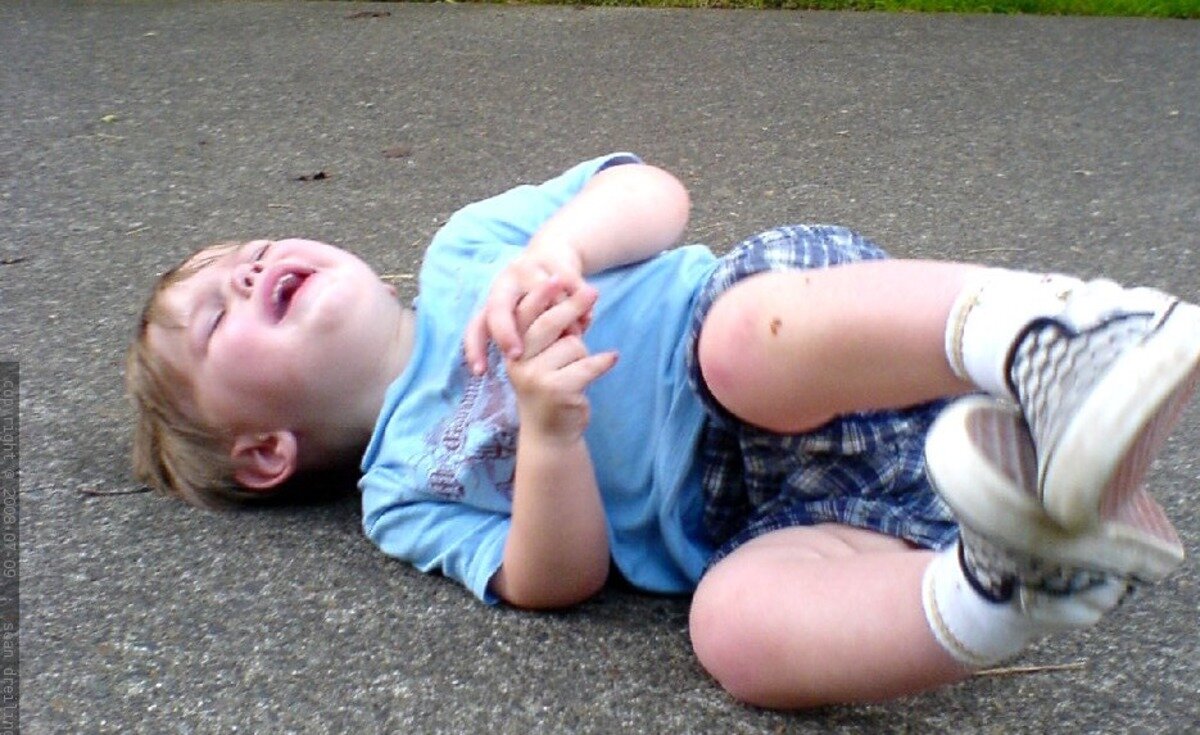 Experience of Place: Epcot vs. Main Street USA
I only went to Disney World once, and it was for work. I was keynoting a conference about creating great places through landscape, and placemaking was an important concept to them. Disney World is an amazing project – not my cup of tea but I admire the superb finish they put on their environments. In some ways they prove many points we placemakers make about how to design, program and manage our public spaces – it's just that everything they do is so exaggerated that we laugh it off.

But we can also learn from the Disney experiment.
The Trouble with Master Plans
Master planning is a funny thing. It's a necessary step for a complex project, but in many cases we pretend that a visionary master plan will greatly improve the lives of future residents. Master plans for new developments in particular put planners and architects in the position to be a kind of puppeteer – making decisions about how people will live and framing their quality of life…or so we think.
Urban Development as Hardware and Software
I find the comparison between hardware and software very useful when thinking and talking about public realm projects and urban development. It seems that urban planning, design and development have been almost fully oriented to building hardware, and there has only recently been acknowledgement that without software you're going to have pretty disappointing results.
Planning to Strengthen Social Infrastructure
If you look at how traditional public sector and institutional planning is usually done, we consult with our stakeholders and "the community," and then plan a physical project that we hope reflects at least some of the ideas that rose to the top in this process. We use their ideas to make physical decisions, not social ones. And here we miss something big.
Vision-Driven Retail Districts Will Lead the Way Forward
It's hard to find the right words to describe how bad things are for retail and restaurants. The shake-up that's going on is a clarion call for being smarter about how we manage and design the experience of shopping districts. Those districts that up their game will come out of this recession with a very strong rebound; those that don't will continue to falter as the competition for quality and convenience overwhelms them.
The last year has forced an examination of how democracy and demagoguery show up in public space, in both the digital and physical realms. In recent days, the examination of digital platforms has put hate speech and conspiracy networks in the crosshairs, and many of the digital spaces where hate groups meet are being shut down. Yes, finally the Zellos and Parlers are being shut down…but then so is the National Mall, as well as state capitol grounds across the country. For the moment at least, the deplatforming is happening in both realms in the name of securing our democracy.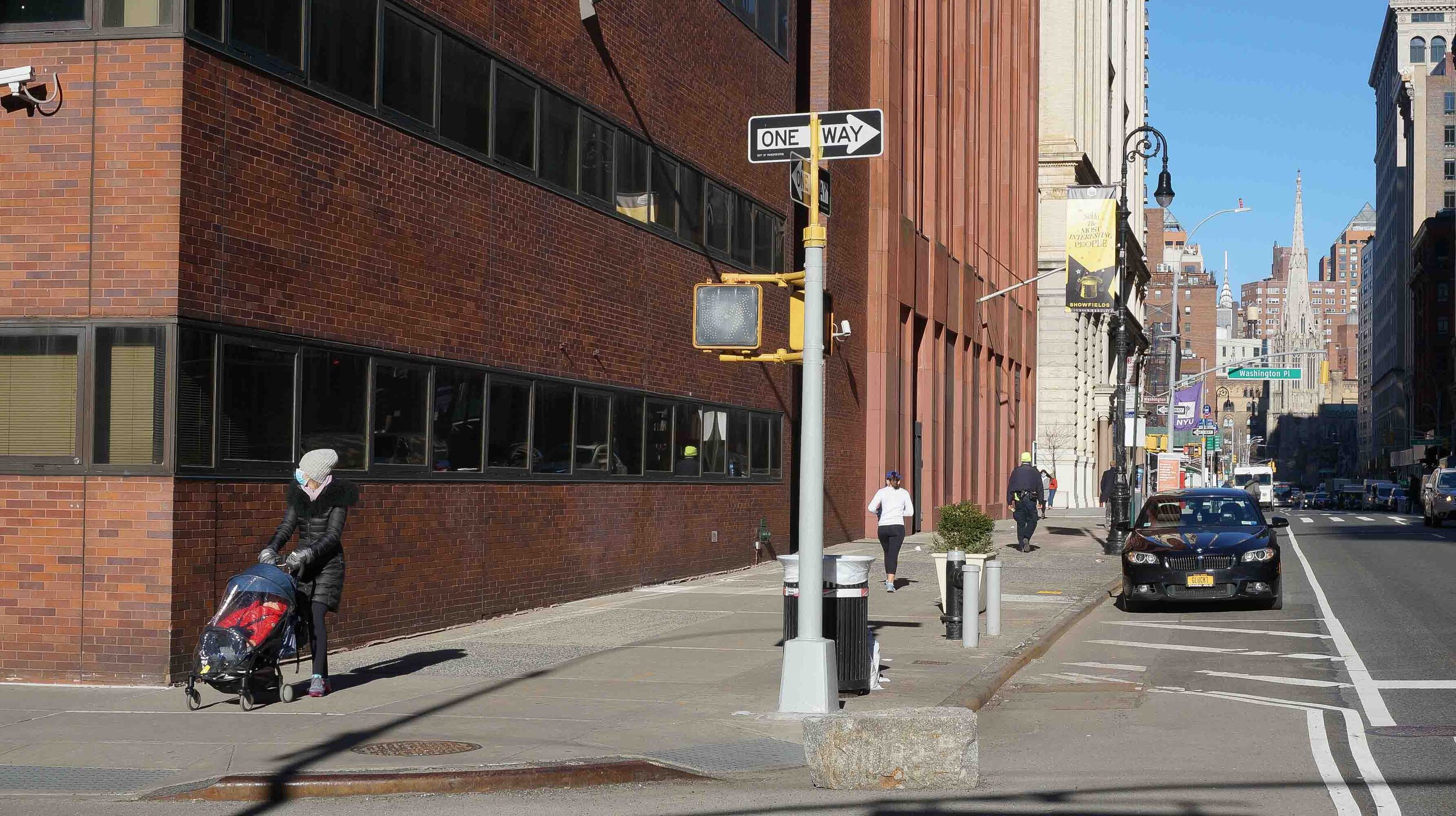 Stop Building Projects and Start Building Communities
The sickening attack on the US Capitol has taken a front burner issue to the point of actually boiling over. What direction will we take and how will we respond in the built environment? After 9/11 many of our public buildings and places adopted a fortress mentality. But this target hardening approach in some ways exacerbates the problem, and creates more hostile environments. And hostile environments take a toll on us – no surprise, they engender hostility.
Renewing the Pact between Placemaking and Urban Development
It's the first week of 2021… a good time to think big picture, and maybe even high-minded. If you recognize me for my longtime involvement with the nonprofit Project for Public Spaces, you won't be surprised to learn that my new consulting practice focuses on placemaking and public spaces. But in addition, I want to make placemaking more accessible to public-private development partners, in recognition of the fact that real estate development affects our built environment as profoundly and rapidly as any other factor. And I believe the real estate sector is ready to embrace placemaking at a level that will go beyond what we've seen so far.